Featured on the Following Blogs, Podcasts, and Publications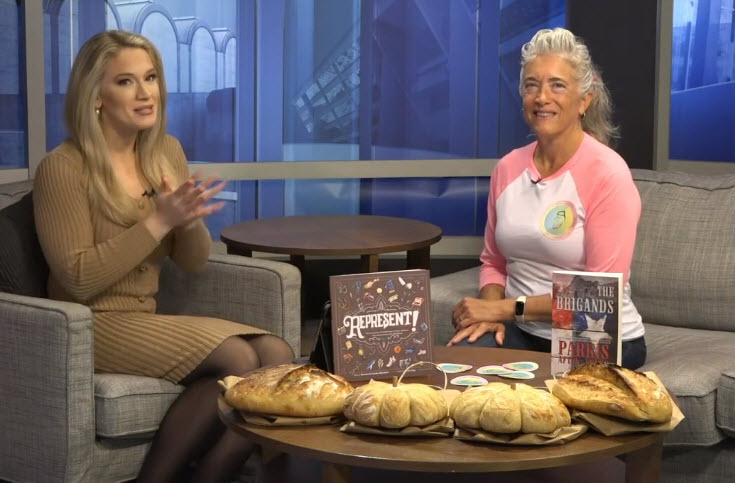 Bailey Vaughn, KTEN Denison, interviews Diane Windsor about the upcoming 2023 Texas Book Festival in Austin. The sourdough bread is just for fun!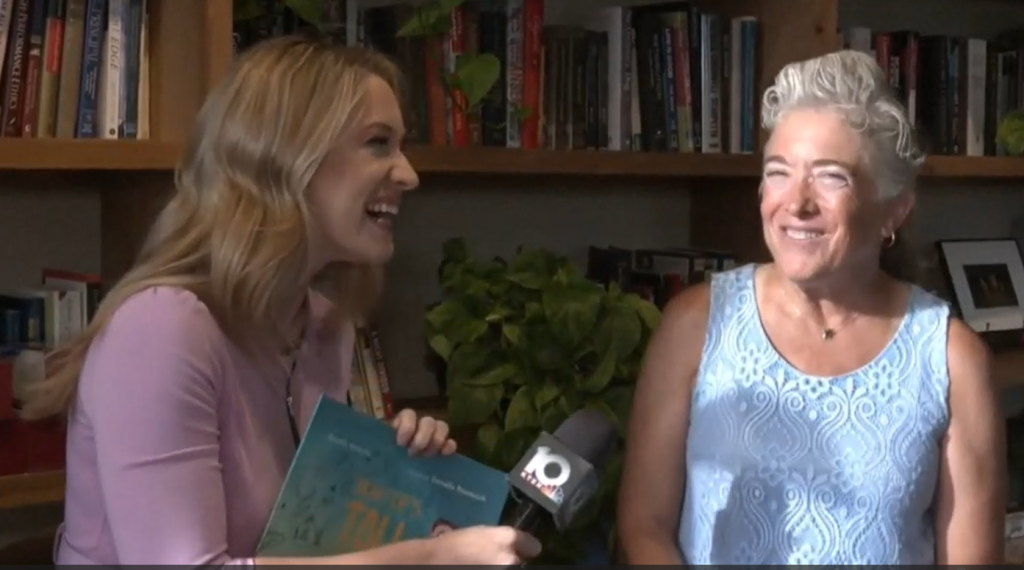 Bailey Vaughn, KTEN, and Diane Windsor discuss Hunter's Tall Tales and Disability Pride Month.
Bailey Vaughn, from KTEN Denison, Texas, interviewed publisher Diane Windsor of Motina Books.