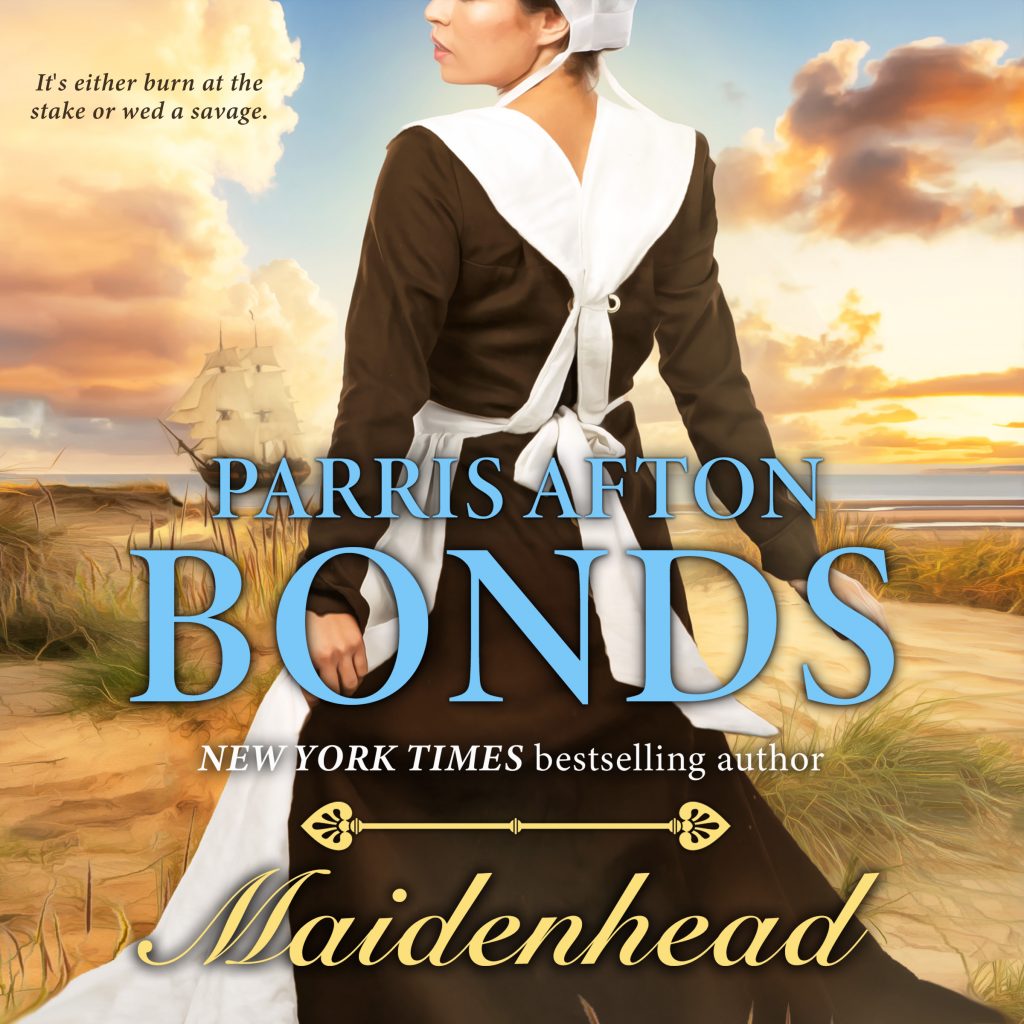 "The Virginia Company of London seeks one hundred willing maids for marriage to bachelor planters of James Cittie Colony. Maids must be young, handsome, and honestly educated."
Having read this promising broadside, Modesty Brown flees from arrest in London for the safety of married bliss in the New World. At 26, she might not be young, nor handsome, and most certainly not honest. But educated she is ~ educated enough to start her own 17th century dating service/matchmaking for the other young girls who have signed on to take the voyage to the Jamestown colony and contract out as brides.
However, upon her arrival in Jamestown, the saucy wench is accused of witchcraft by a ruthless nobleman – and it's either burn at the stake or do her own matchmaking for herself quickly.
She contracts to wed a most reluctant Mad Dog Jones. His given name says it all. By night, their passion for one another cannot be denied. And by day each is determined to be rid of the other. Mad Dog and Modesty ~ a match not made in heaven, but a love that creates heaven here on earth.
The Maidenhead (audiobook)