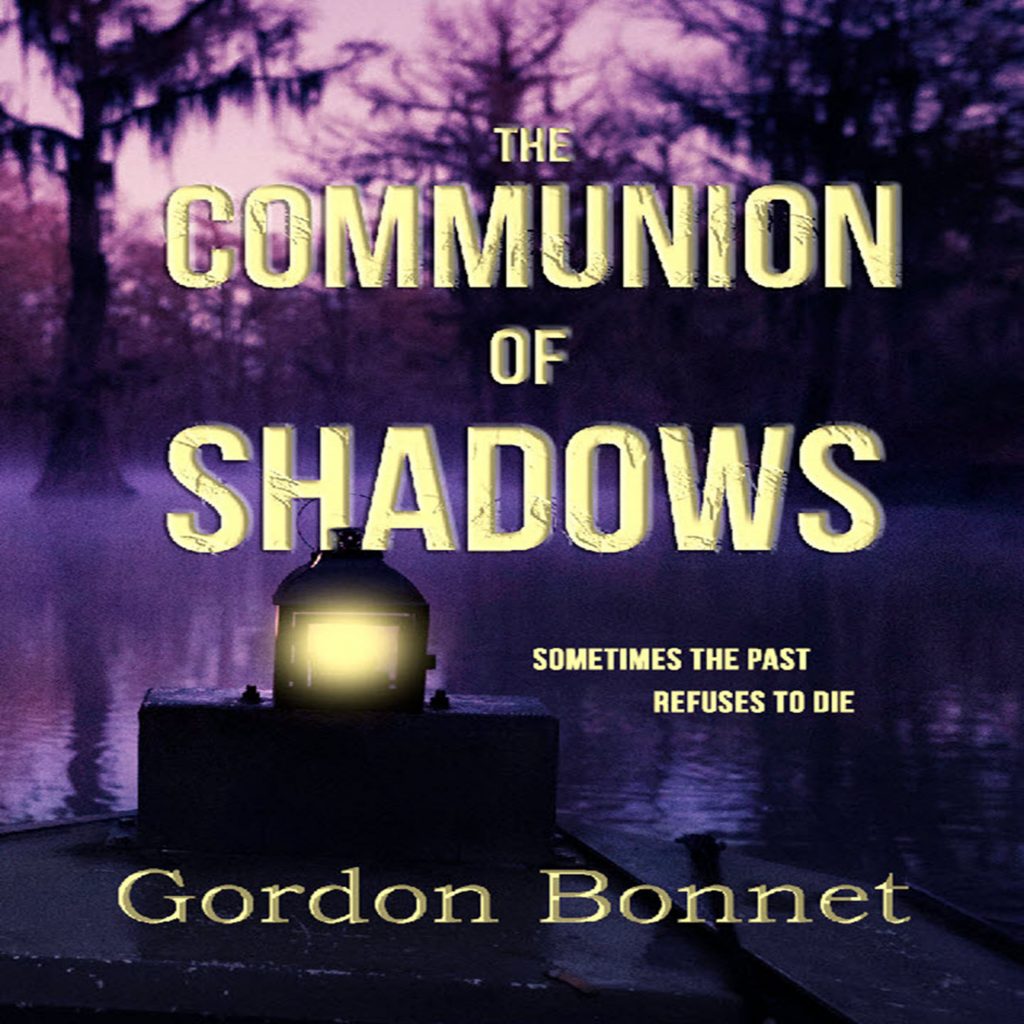 Sometimes the past refuses to die...
It's August of 1850, deep in the bayou country of southern Louisiana. Four good friends are working in the fields harvesting the crops when a sudden thunderstorm drives them all indoors. There's kind, warm-hearted J. P. Ayo; eager, earnest young T-Joe Lirette; wry, hard-bitten Clovis Dantin; and gentle, easy-going Leandre Naquin.
"Hell of a night," Leandre remarks, as they share a drink and wait for the storm to pass. "The kind of night when the ghosts walk."
This seemingly offhand comment is the impetus to the four men sharing their own ghost story. The tale each man tells--by turns tragic, funny, frightening, and heartbreaking--gives them a window into their friends' souls. When one of them confesses that his own personal ghost story isn't over, that he's still trapped in the middle of it, the events that follow will test the depth of their loyalty and friendship in ways that none of them could ever have dreamed.
What is certain is that after that night, none of the four will ever be the same.
Published:
February 21, 2023
Narrators:
The Communion of Shadows (audiobook)