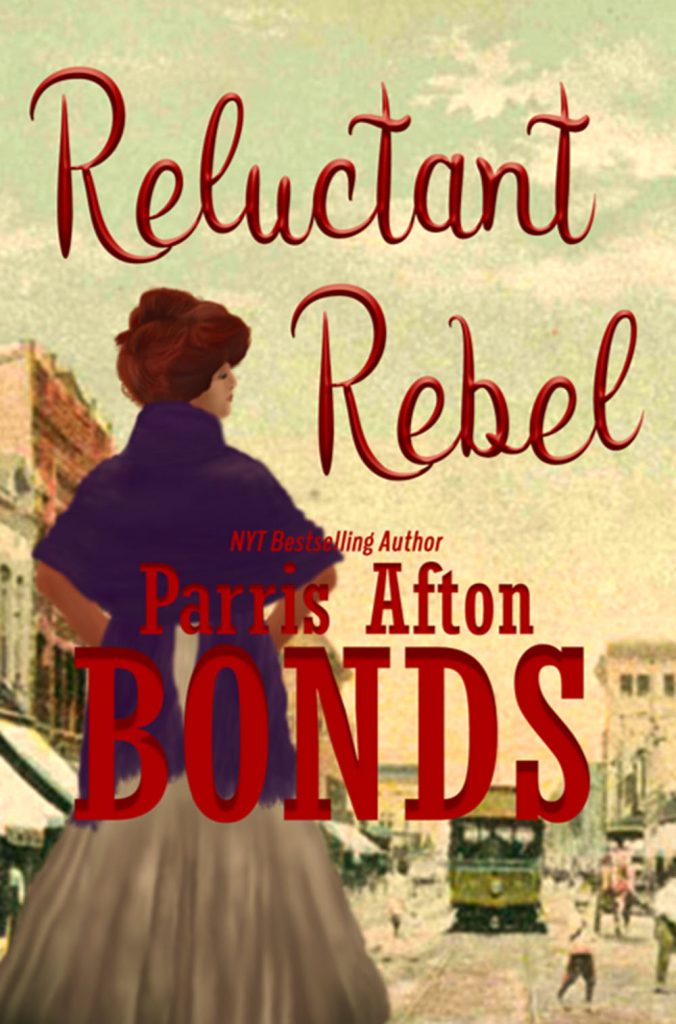 The eyes may be said to be the scouts of the heart, but these two rebellious hearts might as well be blind.
In January of 1917 a seventeen-year-old girl stood up for herself and thousands of others in El Paso, Texas.
Piedad Arellano rode the streetcar across the Santa Fe Bridge that connected Juarez, Mexico to El Paso to work as a housemaid. When the city began using kerosene and toxic chemicals to "treat" Piedad and the other workers for lice, she took a stand and said, No!
Walter Stevenson is an agent with the newly formed Bureau of Investigation, on a mission to identify the "master spy" being handled by the precursor of the Nazi party.
Their two worlds collide when Piedad is arrested for inciting the Bath Riots and Walt reluctantly comes to her aid.
Spies are pursued, dark family secrets are revealed, and romance may be possible in this historical novel based on the true events of the Bath Riots.
Published:
March 15, 2022
Publisher:
Motina Books
Cover Artists:
Genres: