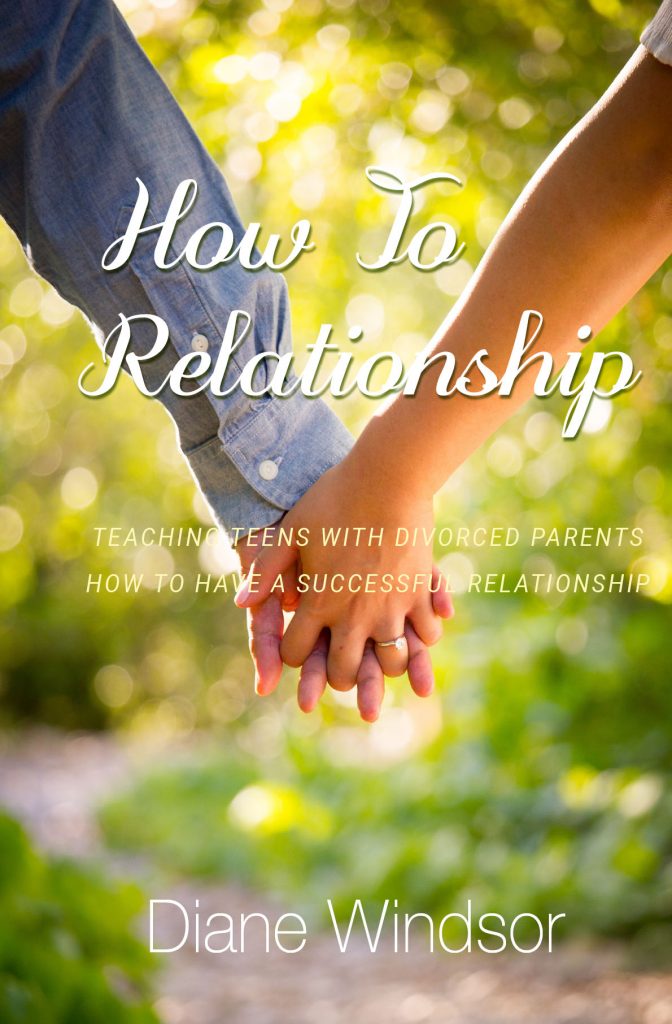 Kids typically learn about marriage by watching their parents.  They see the ups, the see the down, but, hopefully, they see their parents stay together.  But, how do kids with divorced parents learn how to have a lasting marriage?  Statistics show that children whose parents divorced are likely to go through a divorce themselves.  How To Relationship, by Diane Windsor, teaches teens with divorced parents how to have a successful relationship.
Published:
July 15, 2016
Editors:
Genres:
Excerpt:
You, better than anyone else, know how divorce affects children.  Whether you were three, twelve, or twenty-one when your parents split up, it hurt.  Your world fell apart and your heart broke into many pieces.
Your parents will recover from the divorce much more quickly and easily than you will.  It isn't hard to find a new person to date, or even to marry.
You still have only one mom and only one dad, and you want to get along with both of them.  At times, of course, each one will probably make you a little crazy.  But you should never feel that you need to choose one over the other.
Some of you might be seeing certain problems that others are not, and vice versa.  Let's talk about some common issues that divorced people, and children of divorced people, face every day.
READ MORE
COLLAPSE