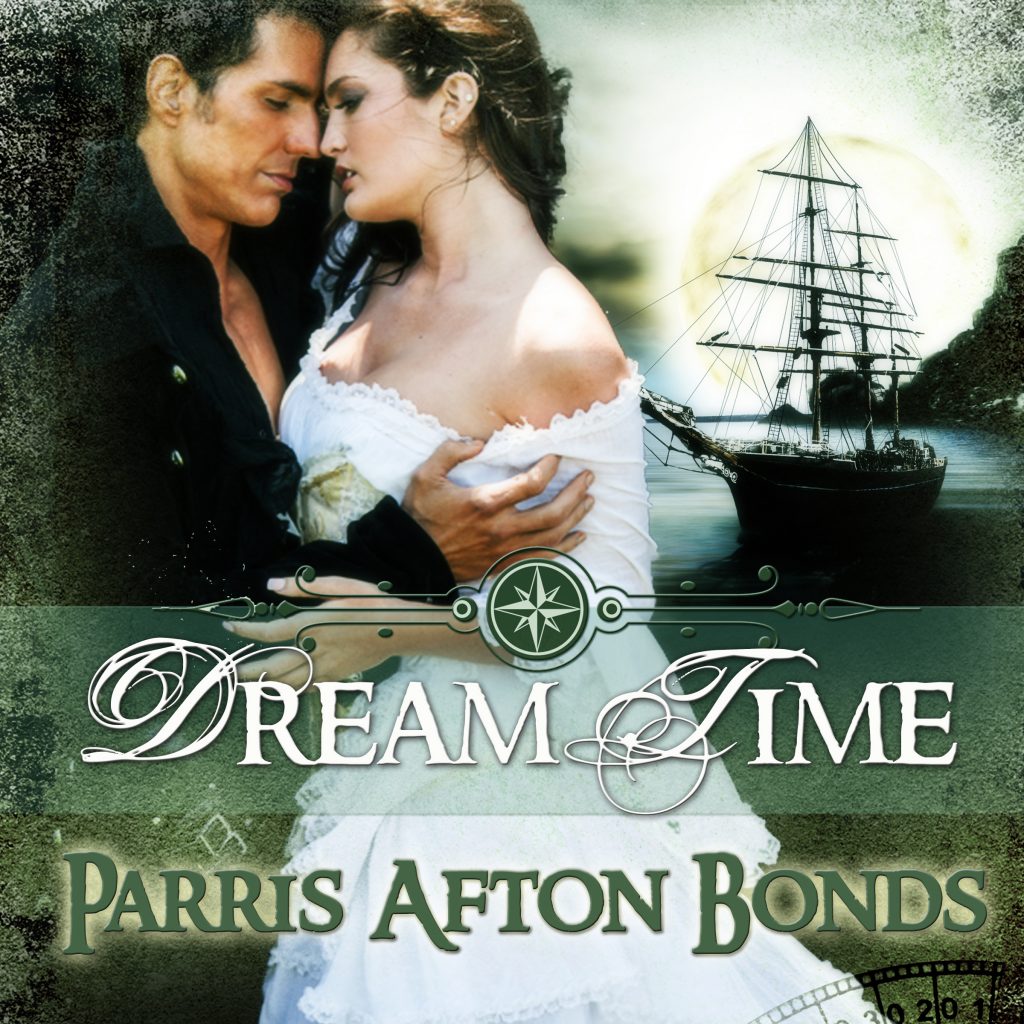 Australia was the land of the Aborigines' Dream Time. For Amber Briscoll, exiled there as a convict, Australia was her nightmare. But she vowed to survive for one reason only ~ revenge against the man who had sealed her fate . . . even as her body continued to yearn for his touch.
For Amaris Wilmot, Australia was her Dream Time. And an ex-convict named Sin was her nightmare ~ because she loved him and couldn't have him.
Fall in love with Australian history on a grand scale ~ from the mind-boggling Outback to the heart-ravaging passions of Amber, Amaris, and Annie ~ and Miles, Sin, and Ryan.