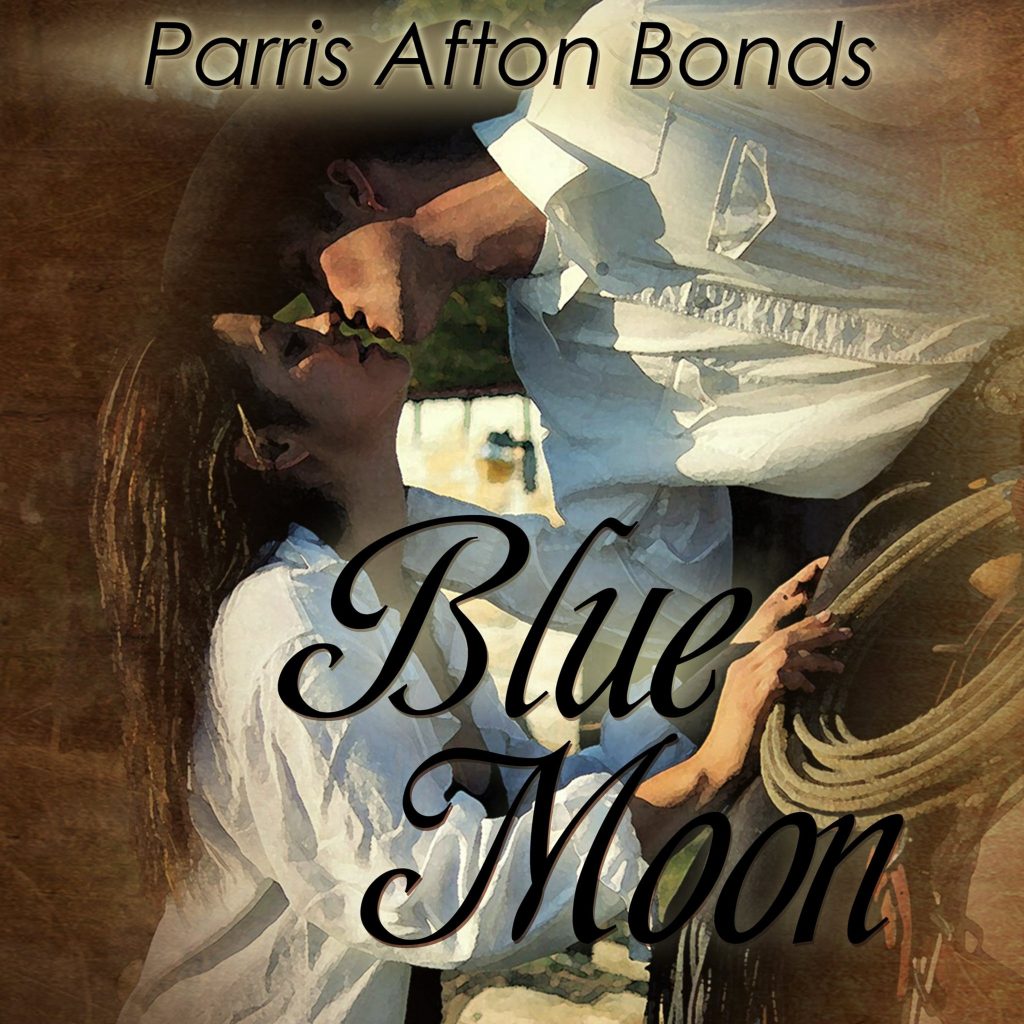 80s Romance Reboot
Parris Afton Bonds is the New York Times Bestselling Author of more than 50 novels - most of them are historical fiction and historical romance. Join Parris as she reboots her classic romance novels as audiobooks.
Many of these spicy romances were originally published in the 70s, 80s, and 90s. The days of heaving bosoms, throbbing loins, and ripped bodices. He wanted to take her, and she wanted to be taken; but she wasn't going to tell him that!
Travel back in time to the days of big hair, big shoulders, and big libidos.
She was ahead of her time.
Brilliant, headstrong, and still unmarried, the lovely Roxana Van Buren brings disgrace upon her illustrious family in 1916 when she pursues a journalism career. Roxana aims for the impossible — an interview with Pancho Villa, the infamous Mexican revolutionary. She strikes out for the Southwest, unafraid.
In need of an escort, she hires a brash cowboy and sometime soldier, Sam Brady. Roxana knows she can handle the revolutionaries, but she soon has her doubts about her ability to handle Sam. He loves his whiskey, his freedom and his women with equal abandon, and he isn't quite willing to change his ways. Together, the indomitable Roxana Van Buren and the unconquerable Sam Brady take on an army of Mexican rebels before they take on each other.