Motina Books is thrilled to be a sponsor of the 2021 Women in Publishing Summit! For all attendees, we have the following offers:
FREE, Printable Book Marketing Planner/E-Mail Marketing Planner. You, as the author, are responsible for marketing your book. You can't just sit back and wait for your book to sell. What an overwhelming task! This planner helps you develop your marketing strategy, and keep it all in one place. And, your E-Mail List is the most powerful marketing tool you have! The second half of this planner helps you manage your newsletters and e-mail list.
Click here to download the planner, and subscribe to the Motina Books newsletter!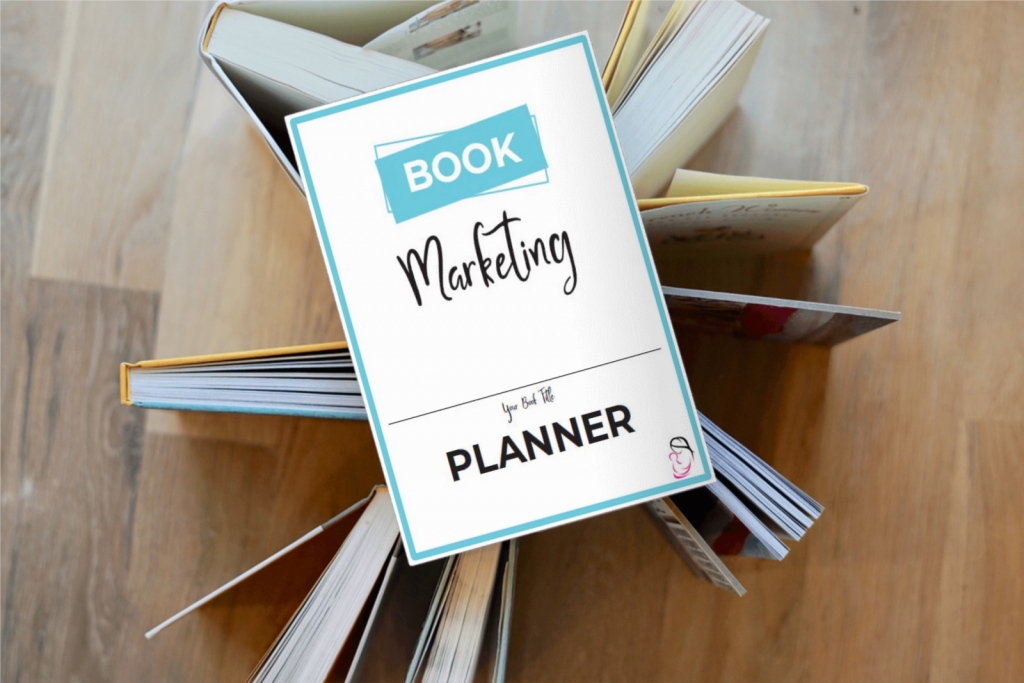 What better way to reveal your new book's amazing cover than with a fun cover reveal video? For Summit Attendees, we will create a custom Cover Reveal Video for only $20! (The videos below are examples – we have some other options you can review!) Send an e-mail to Diane@MotinaBooks.com to order your custom Cover Reveal Video.