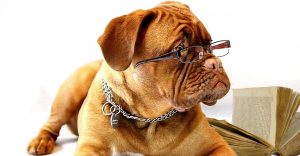 If you have an idea for a book, or a completed manuscript, we want to hear from you!
Motina Books is an independent, traditionally-modeled publishing company.  This means that we do not charge any fees to publish your book.  The relationship between Motina and the author is a partnership.  We will share profits of book sales, based on a mutually agreed upon contract.
In the publishing world today, authors must be willing to put effort into marketing their books. This includes establishing an author website, and promoting their books on social media.
Motina Books will provide the following services to our authors, to help promote your book:
Final proofreading/editing of your book;
Format your book for print and e-book versions;
Provide an ISBN number;
Create cover art (or you can provide your own!);
Submit the book to to various sales outlets;
Send press release to media outlets.
No matter which publisher you work with, it is the author's responsibility to market their books. At Motina Books, we provide guidance to the author as they work on their marketing efforts.
Our authors are expected to do the following:
Maintain a professional website, making sure it is up-to-date with your latest content and information;
Continually build a mailing list, and send out a newsletter consistently;
Have a social media presence;
Build and maintain relationships with bookstores and your local Library;
Get creative with your marketing ideas.
If you have a manuscript you would like to submit to Motina Books, we'd love to hear from you.  We accept fiction and non-fiction.  Please understand that we cannot accept all submissions.
We require a well thought out book proposal, in either Word or PDF format, that includes these elements: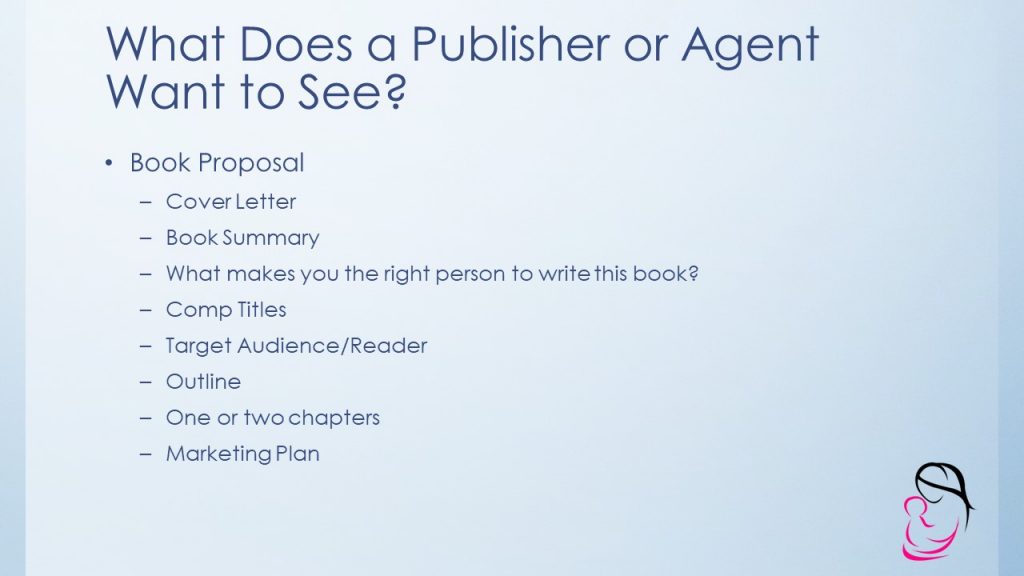 Send your propsal to Diane@MotinaBooks.com