Charvet Clark is a Washington State native that currently resides in Dallas, Texas. She's held multiple job titles over her years, but writing has always been her calling and she's finally heeding it.
Charvet is married to her still-sexy-soulmate of 22 years and they have two teenaged kids, a daughter and son. In her spare time she avidly reads, endlessly day-dreams, agonizes over her writing, and, as a result, probably isn't quite the domestic goddess she could be.
You'll catch her spending time with her family binge watching TV series, playing never ending games of Uno and loving on their rescue pets: two big silly dogs, a black cat that thinks he's a dog, and her daughter's moody little rabbit.
Kiss Kiss For Real is Charvet Clark's debut novel.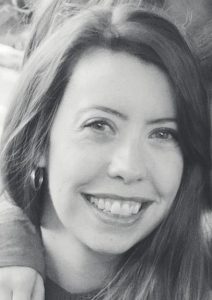 Books not found