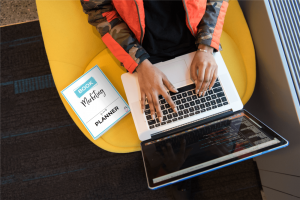 It's imperative for authors today to work hard to  market their books. We've created a Book Marketing Planner to help you keep everything straight. And, it's FREE and printable.
Every author knows that their E-Mail List is the most important part of their marketing strategy. But how to you build that list? What kind of content should you include? How often should you send out a newsletter? We also have a FREE and printable E-Mail Marketing Planner for you.
Both planners are available as one download when you join the Motina Books mailing list.
Click here to receive your planners today!